A little sad and more serious…
Think about all the pros and cons
It was not introduced. None of your data. We don't even have your application… But we still know what we can give you….
For example, information to a credit information agency
– please go ahead, an email from 2002 (you used a different nickname for 2 months, logged in remotely using vpn etc. But we still know it was you) . Here are our automatic diagnoses of borrowing by you. Your story is already stored practically everywhere, no matter how many times the diagnosis is made.
Know that the great advantage is that it is easy to use, regardless of whether the data is meaningful or whether the diagnosis is multiple or chaotic. Anyway, your likes on facebook tell us a lot more.
Even if the diagnosis is correct, our temporary and complete (random/established/accurate in 100%) // selectable/// review received on the XYZ network is not okay, and bad information and whether negative information is recorded.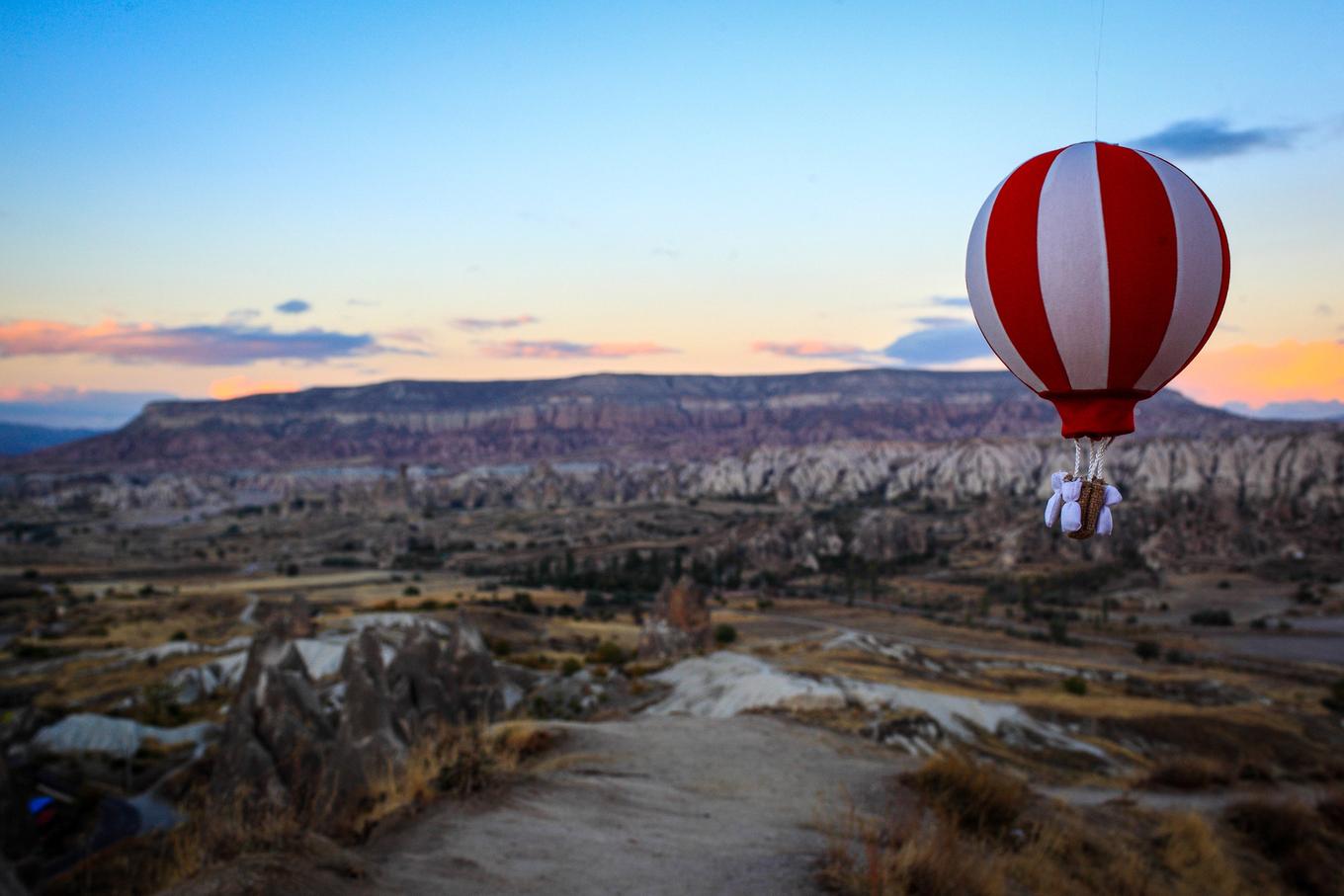 Everything is recorded at the credit information agency,
even if you have no problem with your annual income and status in numerous databases and records. We have all the data to use from other companies. And even if legally we can't do it, we can. Who will forbid a rich person? These ridiculous billion-dollar penalties for the biggest ? Please. For such sums of money, the owners wouldn't want to get up. I hope that at least a little bit I advised someone not to take out a loan, credit. U dont need this money ! Really. Think about whether you really need it? What will happen in the worst case. And what can this decision lead you to? Think about all the pros and cons.